Industry
Artificial vision
for industry
Unique artificial vision solutions to reduce control costs and guarantee very high quality standards.
Artificial vision for industry
Higher quality
at lower production costs
An artificial vision system is made up of several critical components, from the sensor (camera) that captures an image for inspection, to the processing engine itself (vision device) that renders and communicates the result. For any computer vision system to work reliably and generate repeatable results, it is important to understand how these critical components interact.
Find out the products
Adequate and individually configurable vision solutions ranging from the single component to the complete configuration studied in every detail.
Defect reduction
Reduction of defective parts placed on the market, resulting in less customer dissatisfaction and increased reputation of your brand.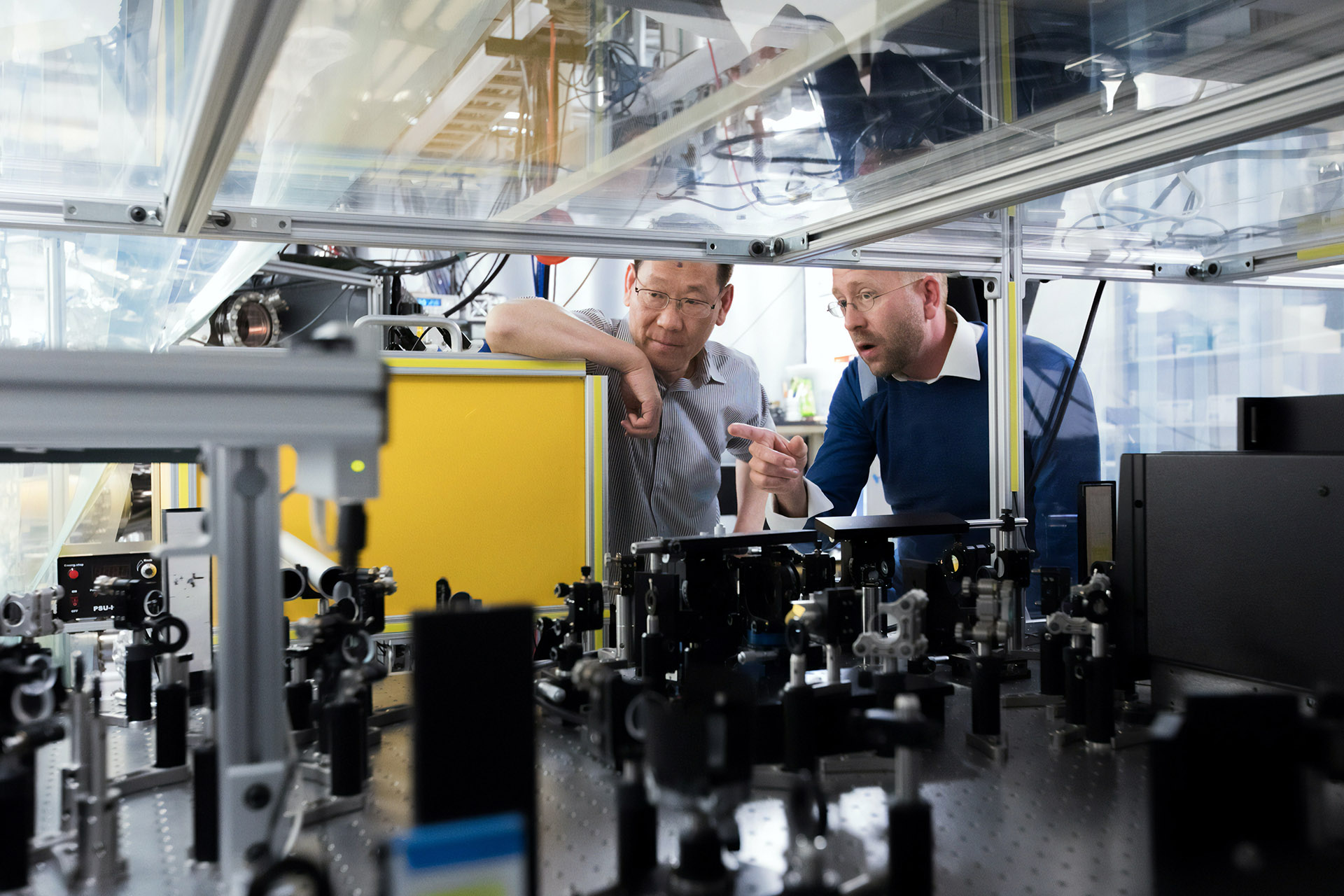 Increased production yield
Reduce downtime by detecting product routing errors that can cause system outages.
The numbers of success
Reduction of production times