DTL
Transmitted dome lights
DCM
Lighting system of 'cloudy day' effect. This series illuminates from camera axis with diffuse light in all directions, providing this way a great amount of homogeneous light and eliminating brightness and shadows. Specially designed for bright curved surfaces.
Differently from DOM series, the light source is over the lighting dome, which is of traslucid material, allowing more compact domes better covering the object. Also, this design can get the lighting dome divided in three independent sections, increasing versatility.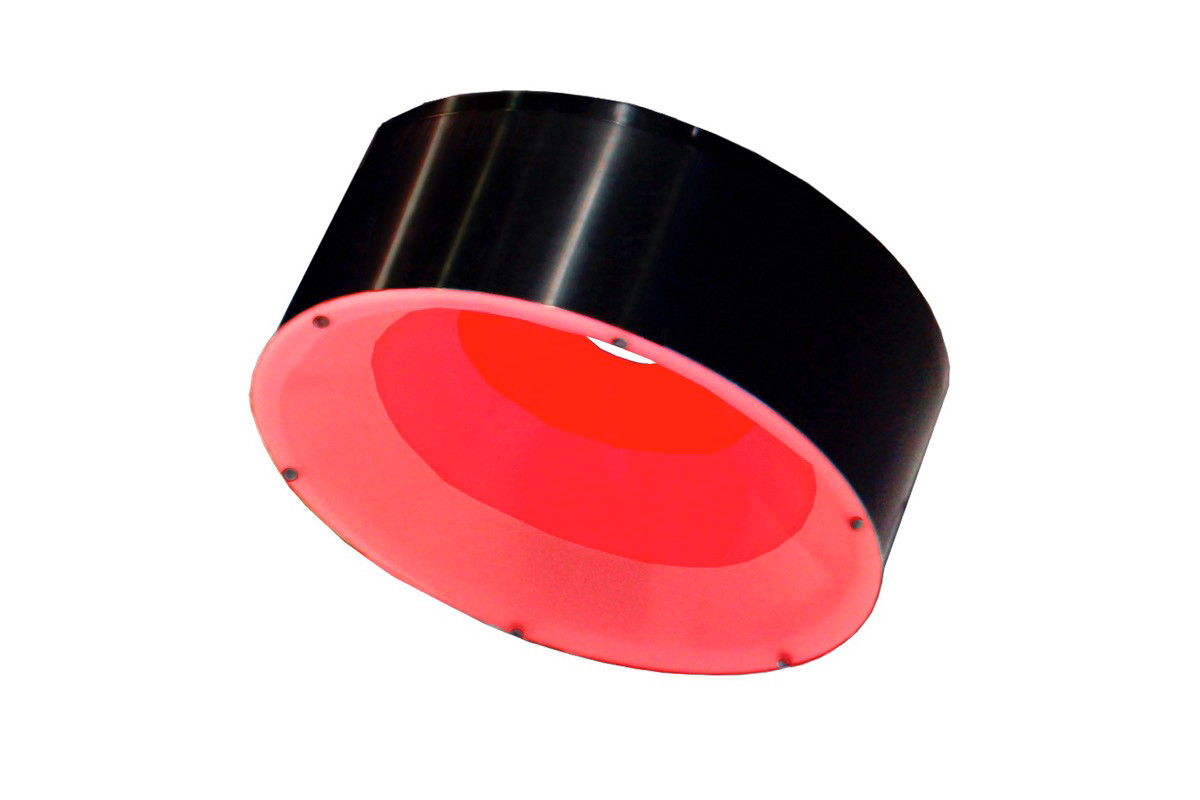 Maggiori informazioni sul prodotto?