VB2000 Series
VB2000 Series Vision Box
VB2000 vision controller is a central processing device for integrated control and processing of machine vision, provides comprehensive interfaces for machine vision system control and data transaction which is also adoptable for normal vision system components.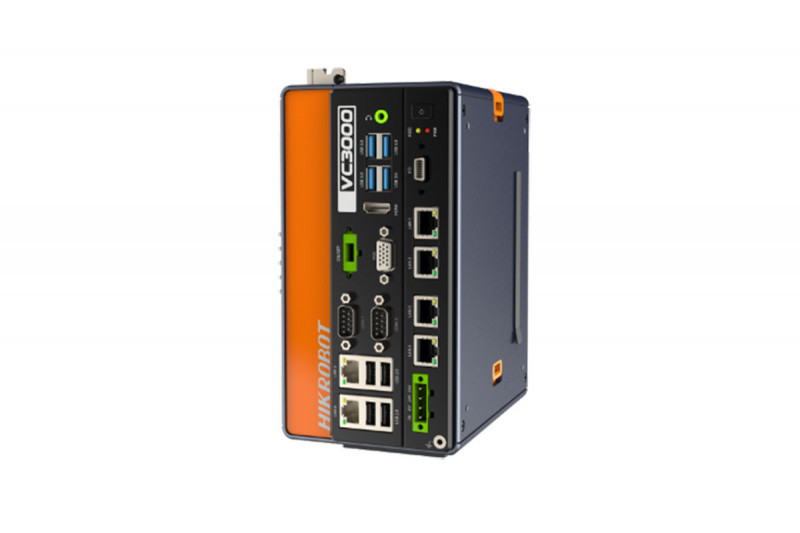 VC3000 Series
VC3000 Series Vision Box
VC3000 vision controller is a new generation of IPC for visual inspection, which is characterized with the flagship computing power and comprehensive control/data interface. It has desirable compatibility with machine vision components in common tasks such as positioning, inspection, measurement and recognition.
VC4000 Series
VC4000 Series Vision Box
The VC4000 Series is a high-performance vision controller with rich hardware interfaces to provide efficient and stable control. Served as the terminal processing device, it is widely used in visual inspection scenarios: fast multi-station inspection and AI applications, etc.