beVision
Moving with the times.
Technologies for artificial vision systems
If it can be imagined, it can be created.
The search for quality, technological innovation and imagination come together to give life to products made well and in a competitive way. Flexibility, speed and availability are the characteristics of beVision combined with a clear offer, a consolidated relationship with its partners and a transparency of support, always at a high level.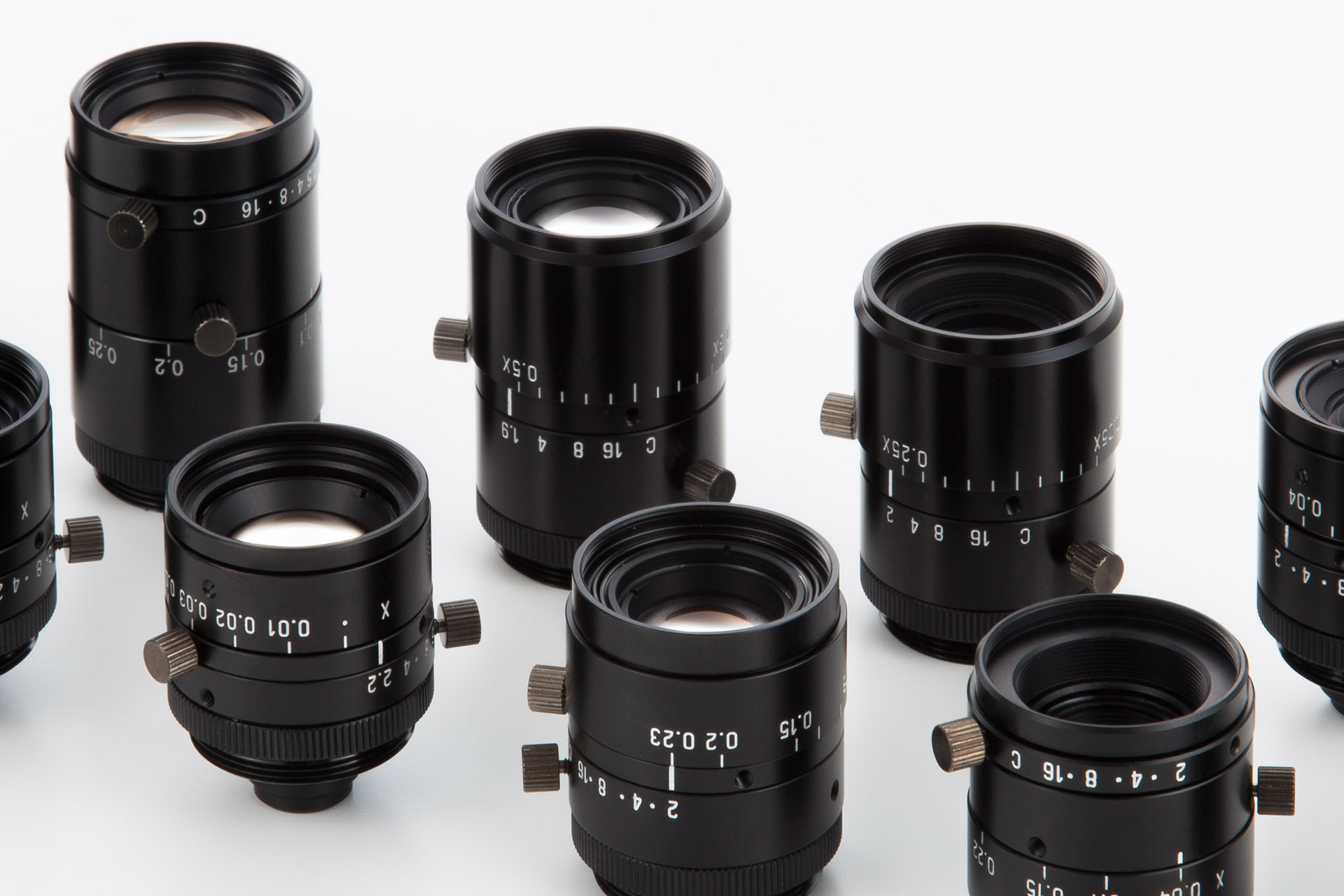 History
beVision was founded in 2011 as an independent company for the distribution of computer vision solutions. A continuous evolution in the offer and in the support make beVision an excellent partner.
Vision
The purpose of beVision has always been to offer cutting-edge components for the acquisition, storage and processing of images.
Vision
Our consultancy guarantees fundamental support during all phases of the development process with a flexible perspective and a spirit that is always ready to face challenges and changes and find the best solutions.
Mission
We provide computer vision systems every day and the know-how necessary to make unique solutions possible.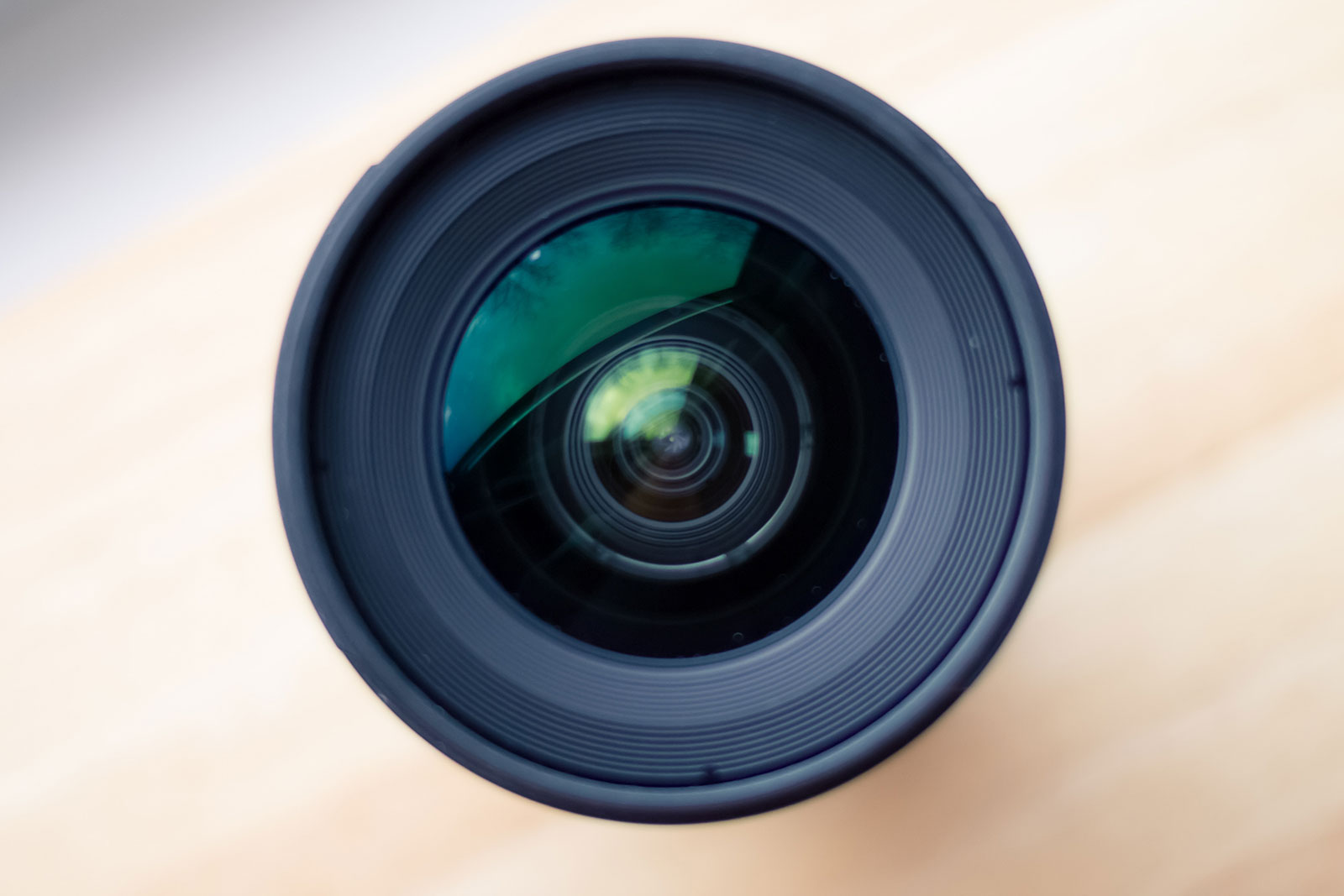 Mission
Since 2011 we have been carefully selecting our range of products to provide the customer with adequate, high quality solutions with direct manufacturer support. Constancy, reliability, objectivity are both our values and what the components guarantee.
How we work
Our core competence is our employees' application knowledge combined with solution-oriented individual advice. This is a reflection of the way we work.